Part One in a Blog Series: How Payments Impact Your Business
From an improved level of productivity to lower costs, there are many positive outcomes of maintaining good supplier relationships. These professional relationships can positively or negatively affect the quality of your company's product, which play roles in your customer satisfaction. Therefore, giving you a leg-up against competition. With a plethora of opportunities that can impact the bottom line and with service levels at stake, it is crucial to nurture these professional relationships.
It may come as a surprise that the efficiency of your accounts payable processes can play a part in strengthening supplier relationships. Better payment terms and higher quality payables services can help. Streamlining the processing of electronic invoices for approval and then payments, will reduce the number of phone calls into Accounts Payable regarding payment status.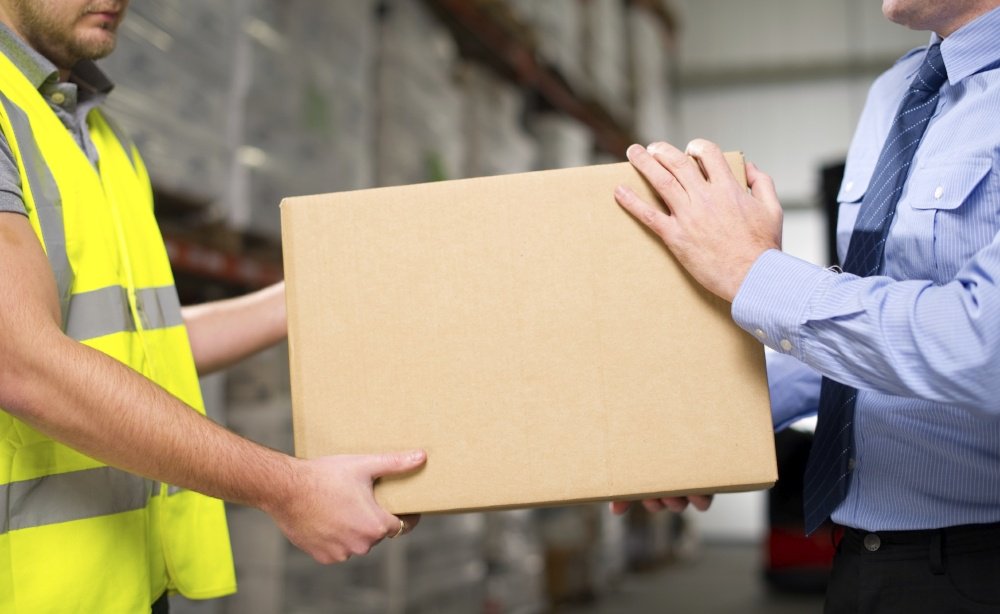 As President and Chief Executive Officer of OnPay Solutions, Neal Anderson has plenty of insight to share on supplier relationships. He has more than 30 years of experience with payments and supplier relations under his belt. Neal knows that enhanced supplier relationships can lead to better pricing, better payment terms, and higher quality service.
"I have spent my entire career dedicated to making a positive impact on payment processes and promoting automation. I aim to change the way buyers and suppliers pay and account for their goods and services," says Neal. "By having efficient accounts payable processing, you will become a preferred customer with an excellent payment processing history."
How?
1) Creating Transparency:
Utilizing technology you may set up systems that allow the suppliers to see their invoice's location within your accounts payable approval process or simply notify them when the invoice is approved to be paid. Either approach gives them more information and requires them to ask fewer questions. This enhances the relationship.
2) Consistent Communication:
By utilizing electronic payments, your vendor will always know when a payment has been processed. Whether you are settling the payment today with a Virtual Card or 5 days from now via ACH, the supplier can always count on your team to notify them in advance. This too, enhances the relationship.
3) Overall Accuracy:
Many systems (like ours) allow the vendor to see ALL of the details related to an electronic payment. Details like the invoice numbers, descriptions, amounts, and discounts...presented in such a way that there is NO question about how to apply the cash on their end. This also enhances the relationship.
These benefits create a business relationship that promotes efficient processing, time savings and cost savings for your supplier that as mentioned before makes you a preferred customer.
"Transitioning to electronic payments has never been easier and the impact on any supplier relationship by discontinuing paper checks is always positive," says Neal. "Utilize technology to assist with the transition to collect your vendor banking instructions or enroll them in the ePayable program."
Finally, when searching for the right tool for automating payments, seek one that provides a transition that is speedy and reliable. Choose one that doesn't overly burden your team or your IT staff with the process. Once the plans for migration to ePayments is in place, during procurement, advise suppliers that only electronic payments will be issued with two primary options of Virtual Credit and ACH (electronic funds transfer). Once you have a plan in place, direct your suppliers to use an online vendor portal for on-boarding and for delivering online remittance. Doing so makes communication easier for you and for them.
More on A/P Automation:
For more information about how OnPay Solutions can help you improve payments and put you on the path to enhancing supplier relationships, contact us today.